College Green Badminton Club is a friendly but competitive club based in Macclesfield, Cheshire. We currently have four teams in the Stockport & District Badminton League and two teams in the Tameside Badminton League.
College Green Badminton Club offer a four court club night on Monday evenings at Tytherington School, Macclesfield from 7.30pm to 10.00pm throughout the year, and we also have a very well subscribed junior club which offers professional coaching to beginners through to intermediate young players.
The directions to get to the school can be found by clicking the button below: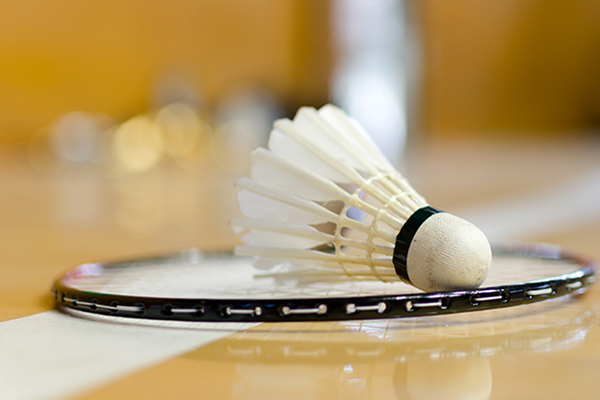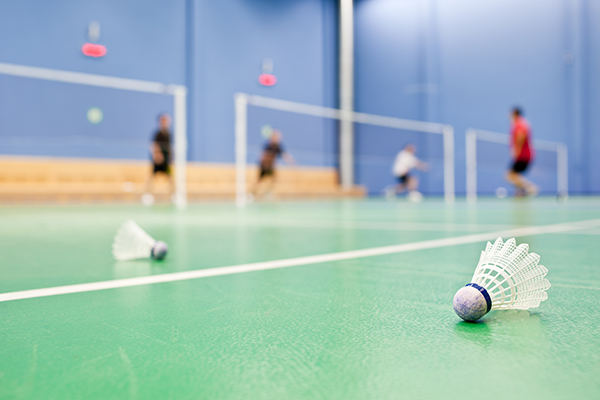 Matches in the Stockport and District Badminton League are played on Wednesday evenings at Macclesfield Leisure Centre starting at 7.30pm promptly please.
For directions, please click the button below:
Matches played in the Tameside Badminton league are held at Macclesfield Leisure Centre on Thursday evenings, also starting promptly at 7.30pm. For directions please click the button below: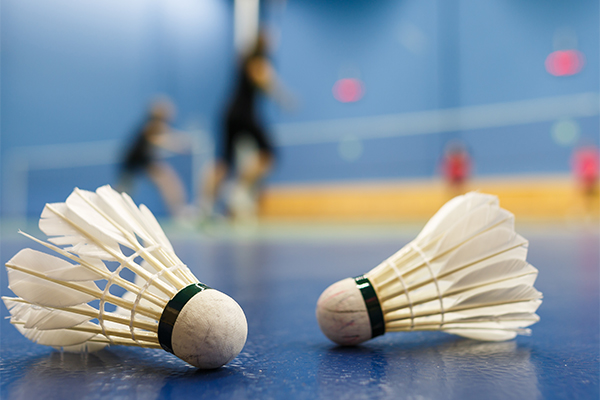 If you are interested in joining us, please in the first instance could you contact us via the contact form below as opposed to coming down as numbers are strictly limited.
The club has members of mixed abilities, but we do ask that any new players are of league standard please.
If you would like to contact us, please complete the enquiry form and we will get back to you as soon as possible.